Your souls liberation…

begins right here…


I know what it feels like to not live my truth. To postpone my dreams because of fear and because I was functioning from an imbalanced masculine energy., thinking I had to "do" so many things before I could have what I truly wanted.
I know the pain of hiding my true feelings and desires, and making myself smaller to not be seen as "too much".
I know the horrible feeling of lack and disconnection that comes from not having my own intimate relationship with Spirit/Source.
The depth of clarity, presence, freedom and pleasure that I've gained by finally liberating my body, mind, soul and my voice by surrendering fully to the beauty and perfection of life and MYSELF is something I deeply wish for you as well.
So here we are my beloved… on your first step towards owning your own magic and all the incredible things you came here to create. Which is the beautiful byproduct of living your truth, and the truth of this universe.
YOUR universe.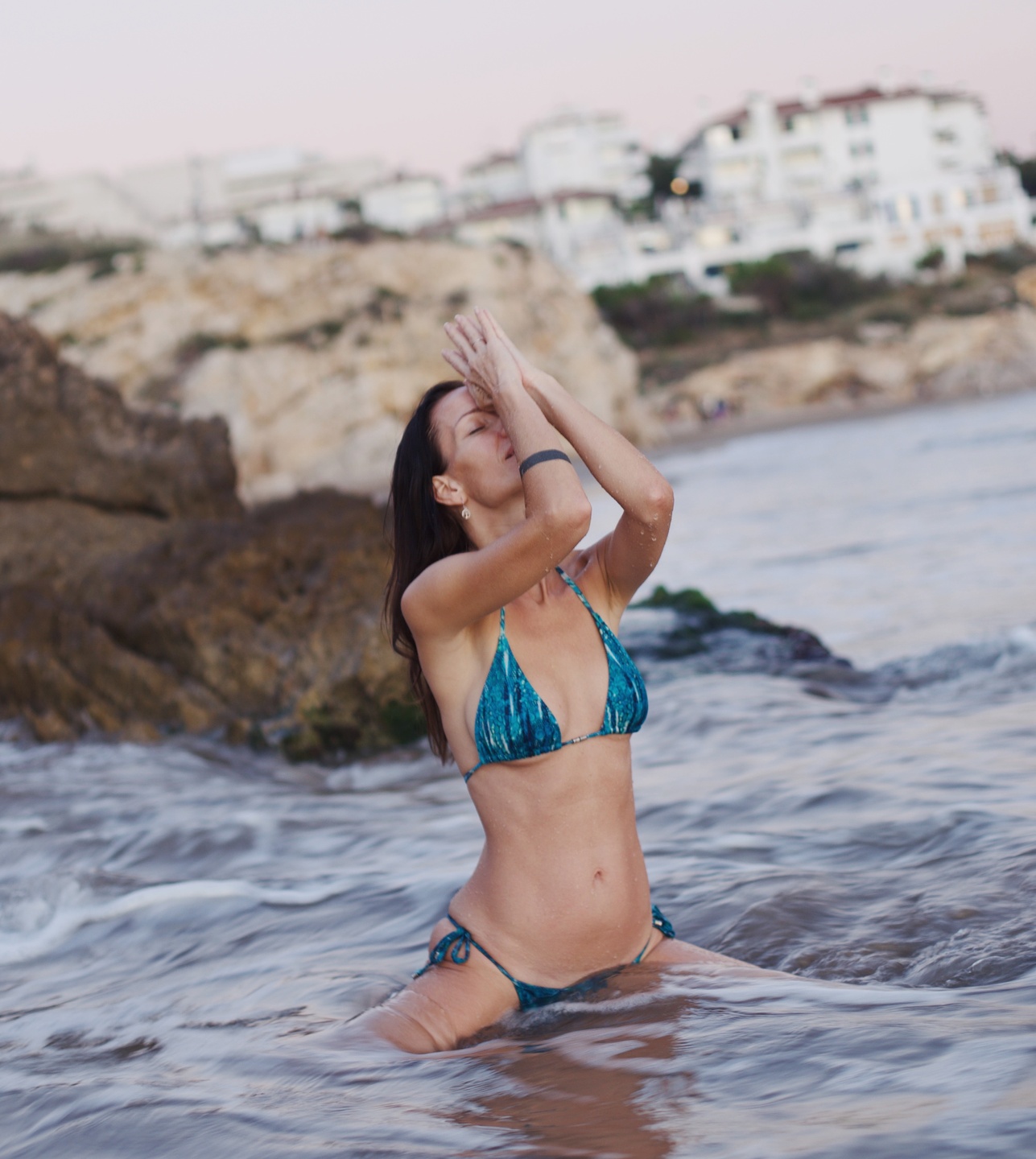 Stina, Geneva

"Taru has helped me find the magic again.


She helped me be a better mother, wife, have more patience, seeing things from a different angle. Finding different ways to approach problems, changing my mind to create a new reality. I can't with words describe what this time working with her has meant to me.

I am back living in the level and dimension I'm naturally supposed to. I now feel my inner heart and my intuition again. I can feel the higher vibrations in my body, I feel love for my inner self.

Taru has the ability to push me back to my true self, reminding me of my own inner power, and helps me in different ways to hear my own voice again.

I wish I could give her to everyone on a journey like mine, this is an investment far more valuable than I could describe in words. It's a key to your inner happiness, meaning and magical wisdom. Thank you, thank you, thank you!"